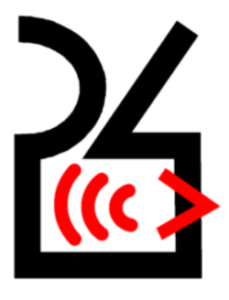 I am proud to be the Founder and Executive Director of P4.
The Performance Poetry Preservation Project is a community-supported, grass-roots effort that protects and preserves the recorded history of the poetry slam movement. P4 possesses a living, growing, and carefully curated performance poetry archive, and our ambition is to collect and catalog a broad representation of the slam poetry movement. We believe in the power of the poetry slam to change lives, and we are dedicated to preserving the great poetry that crosses hundreds of slam stages, all over the world.
The Poetry Slam movement is a relatively new development in contemporary culture, one that showcases and encourages numerous under-represented poetic voices. Its spontaneous and grass-roots nature, however, means that critical live performances are often not collected or adequately archived.
But there is hope…
Many reading series, slams, and open mics across the country are now recording their events, and the technology to do so is coming within reach for many more each year. Changing technology is leading to a popular wave of poetry recording that is sure to dwarf all of our past efforts.